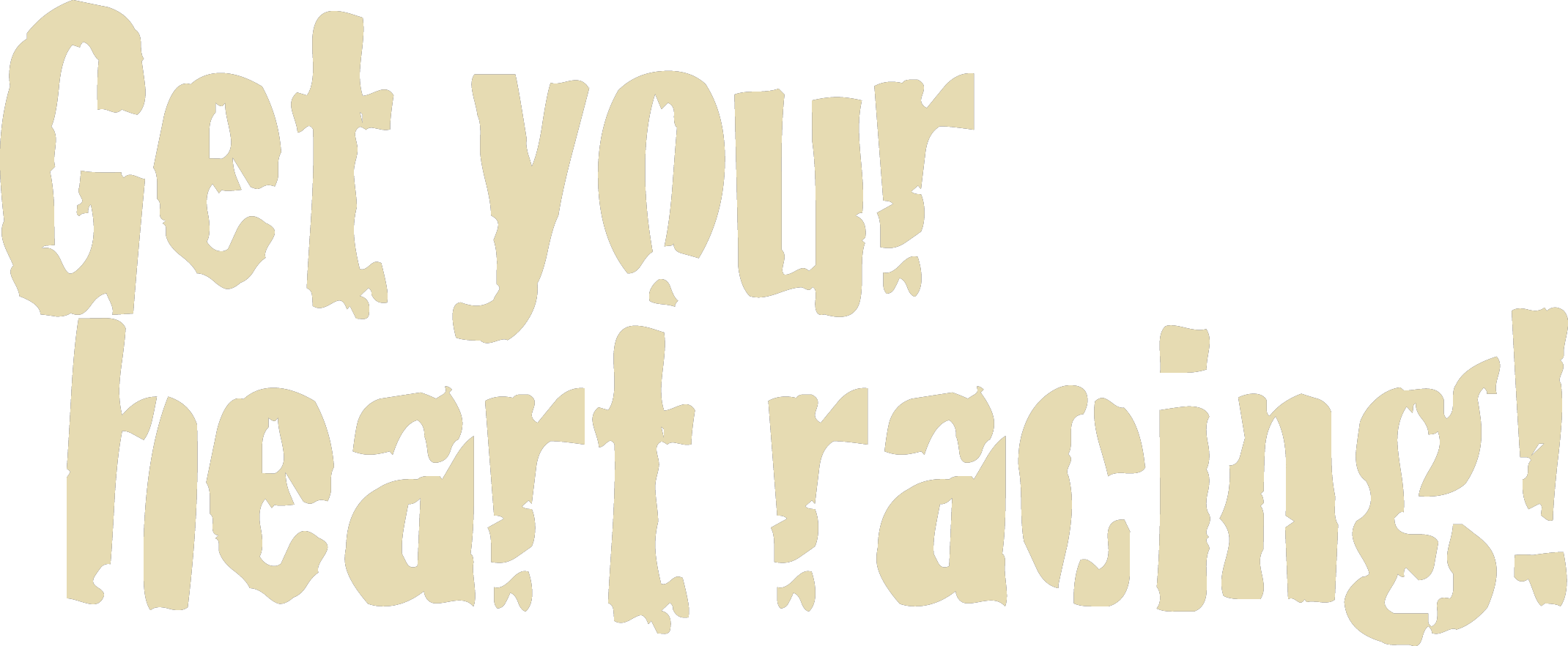 Race Rules
Race rules apply to all competitors
All competitors start at their own risk; they must be good swimmers and must be in good health.
We check race rules during the race along the course. Every competitor must wear and properly fitted helmet and must wear a life jacket throughout the race.
There is a video judge at each start – if the rules are violated, the competitor's disqualification may be given retroactively, based on the video.
It is forbidden to race with any animal on boat (dogs, cats, etc.).
It is forbidden to participate in the race under the influence of alcohol or other addictive substances.
There will be judges along the course. Based on the photos and videos we take, you can be disqualified if you do not comply with the rules, in particular with rules of mandatory boating equipment. In case, that the rules are violated by one crew member (or more), the entire crew will be disqualified.
Competitor must start from the correct start site (Vyšší Brod, Rožmberk nad Vltavou or Camp Na Pískárně (kids), as stated in the race schedule.
The competitor must start from his starting line, depending on the correct category.

Violation of the rules above will lead to disqualification.
Notice:
An early start will be penalized by 15 minutes (applies to all starting sites and lines).
Organizers send a "safety boat". In case, that the safety boat passes you, you must return your  start number and you will be returned a deposit of 200 CZK. From that moment on, you are no longer member of the race. The organizer does not take any responsibility for you anymore. You will be listed in the result list without the finish time, ie. DNF.
In case, you have to end the race for any reason (health, technical …) and you are  near the water rescue members (eg. on weirs), you will notify the rescuers about it. You will hand over your starting number to the finish judge (on the finish line) and you will receive a deposit of 200 CZK.
In case, you need to be treated and taken by ambulance, the starting number can be handed over by your person of contact (friend, parent, trainer …) and the deposit will be returned to him.
There will be over 70 members (firefighters and rescuers, including doctors) on the track – if you need help, contact any of them.
More information and recommendations:
There will be an increased flow during the race – about 20 m3 / in the Vltava river.
We recommend a rudder for flatwater boat
Each craft should be secured against sinking.
It is allowed to use any kind of pump in a boat (foot and electric).
The starting number sticker should be placed on the kayak or canoe in the left front part of the boat
Race time limit is 4:30PM.
The organizer reserves the right to change the rules.